Emilie Rodriguez
Associate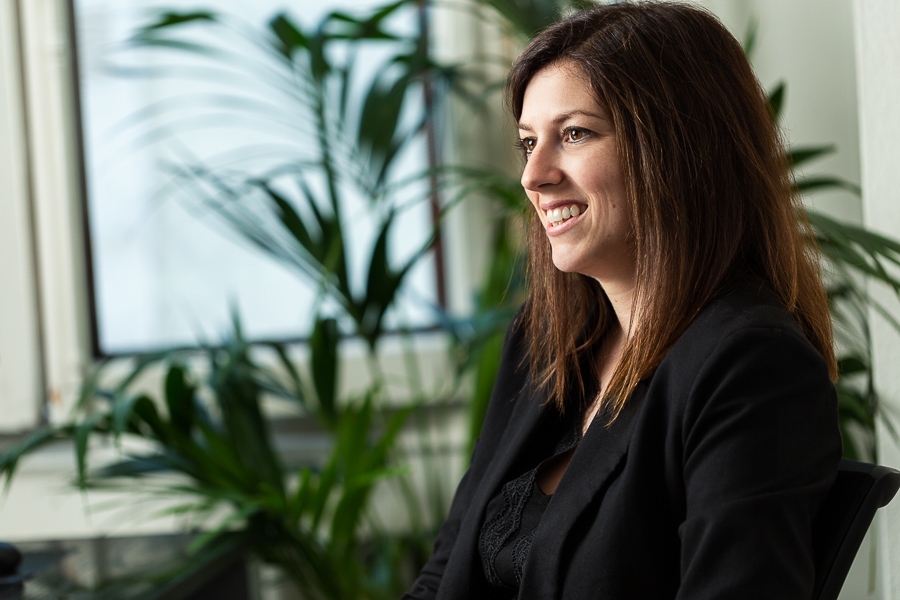 Emilie Rodriguez is mainly active in labour law, insurance law and road traffic law. She advises private clients as well as companies, and has an important legal practice beofre courts.
Before joining Kasser Schlosser avocats, Emilie Rodriguez has worked as a legal expert within a legal expenses insurance, activity during which she gained considerable experience in labour law and road traffic law, in particular.
She joined Kasser Schlosser avocats in 2016 and was admitted to the bar 2018.
She practices in French as well as in English.
Main areas of practice

Associate, Kasser Schlosser Attorneys at Law (2018)
Trainee, Kasser Schlosser Attorneys at Law (2016)
Collaborator, Orion Assurance de Protection Juridique SA (2012-2016)

- Brevet d'avocat (2018) 

- Université de Lausanne, MLaw - magna cum laude (2013)

- Université de Lausanne, BLaw (2010)

L'interprétation des preuves scientifiques par les tribunaux
In Revue suisse de criminologie, 2/2013